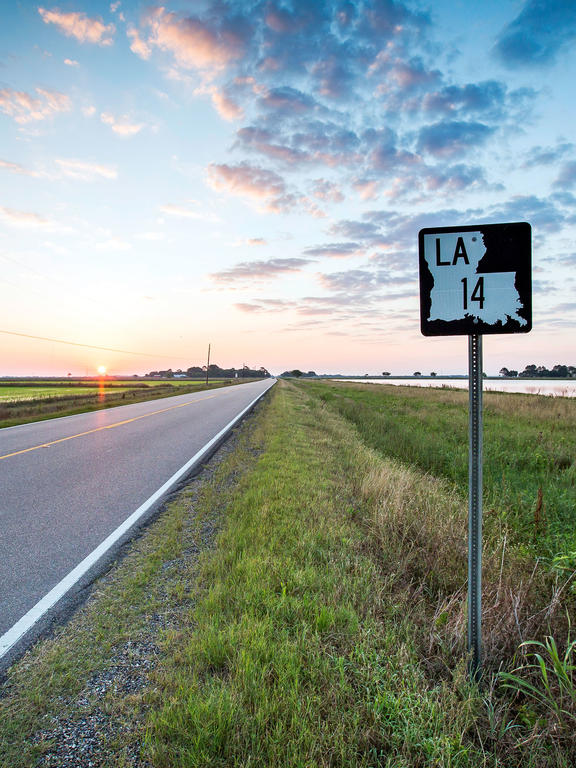 Mission
The Mission of the Louisiana Byways Program is to identify a distinctive collection of roads and their stories in order to recognize, educate, preserve and enhance the visitor experience and to promote the collection to achieve sustainable economic and tourism development opportunities.
Background
Louisiana roads play an integral role in the state's economy, its heritage and in the everyday lives of citizens. They are a critical part of the state's character and this character is a fundamental part of the state's appeal to residents, newcomers and visitors.
In 1991, through the Intermodal Surface Transportation Act (ISTEA), the United States Congress Created the National Scenic Byway Program as an effort to identify, designate and promote scenic byways and to protect and enhance the intrinsic qualities of the areas through which these byways pass.
The national program created an opportunity to directly address the transportation challenges- for example, the need to make transportation investments to strengthen the economy while also managing and protecting community character. The national program gives states wide latitude to define their own ways of participating in the national effort, and so Louisiana has tailored a byway program to meet its own needs and circumstances. The program provides a framework for different interest groups to reach agreement on corridor-wide strategies that balance their diverse issues. It recognizes that byways display the blending of human heritage and natural resources. Working landscapes such as those related to forestry, agriculture, and industry possess merit in there own right as examples of past and present activities showing interaction with the environment. The program also gives communities the opportunity to participate in a national system of byways that are promoted nationally and internationally.
The National Scenic Byways Program is part of the U.S. Department of Transportation, Federal Highway Administration. The U.S. Secretary of Transportation recognizes certain roads as All-American Roads or National Scenic Byways based on one or more intrinsic qualities.
America's Byways is the umbrella term used for marketing the collection of 150 distinct and diverse roads designated by the U.S. Secretary of Transportation. America's Byways include the National Scenic Byways and All-American Roads.
Contact
Louisiana Scenic Byways Program
Louisiana Office of Tourism
Sharon Calcote - Executive Director Scenic Byways Program

1051 North Third Street 
Baton Rouge, LA 70802
Phone: 225-342-8146
Fax: 225-342-1051