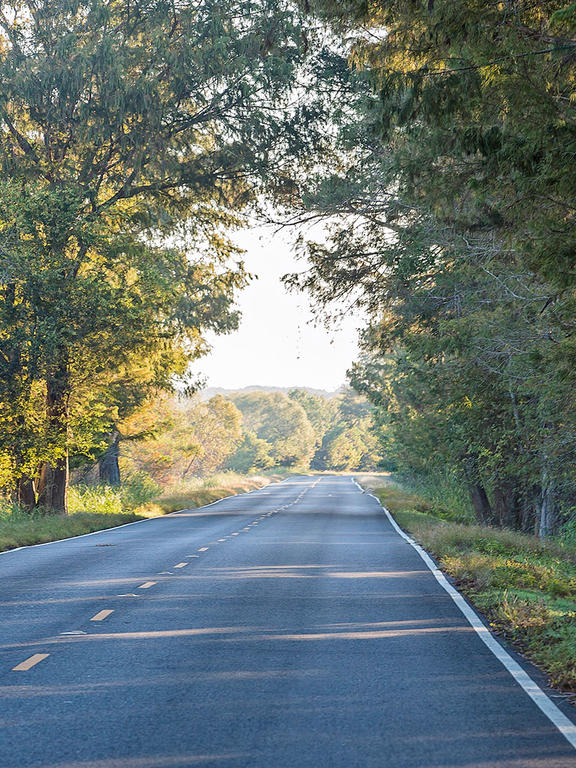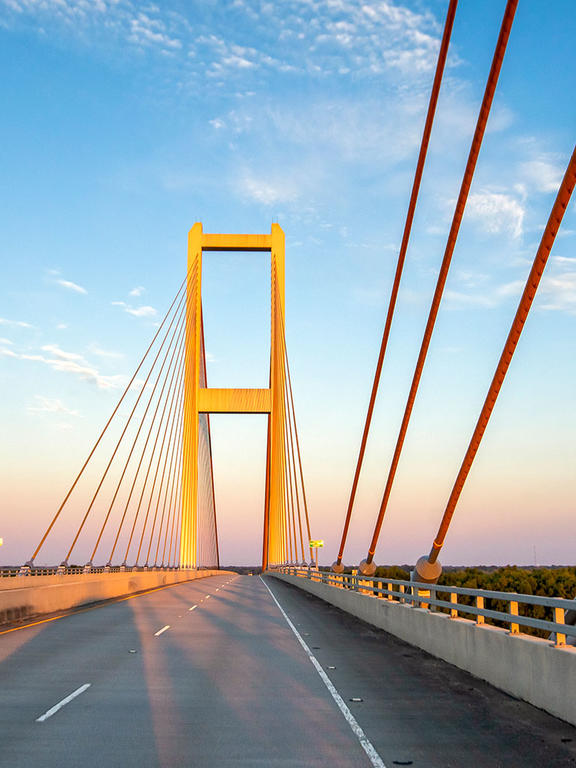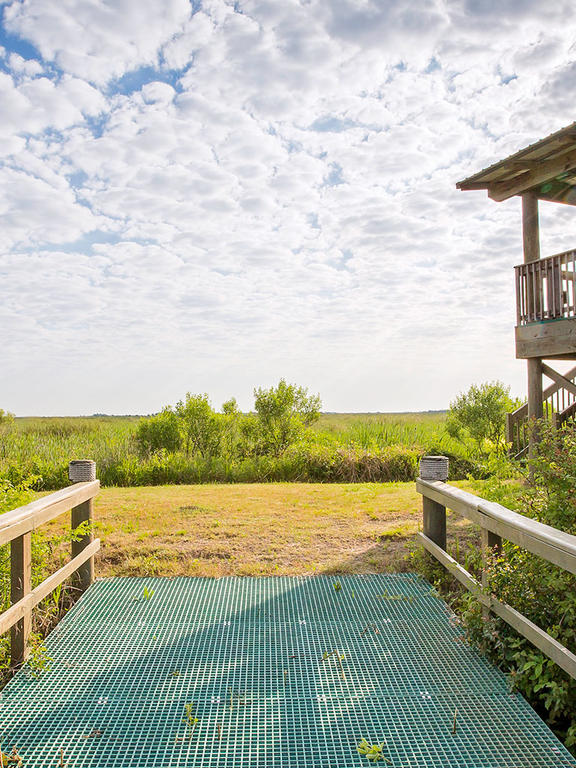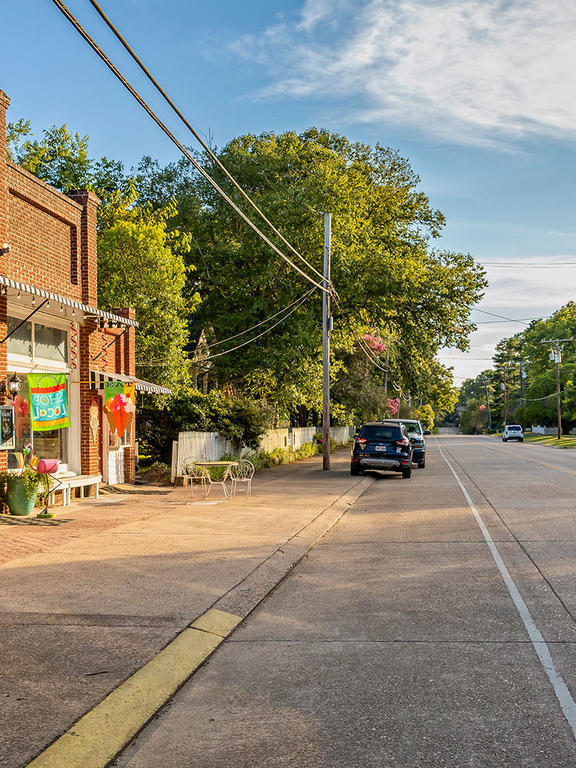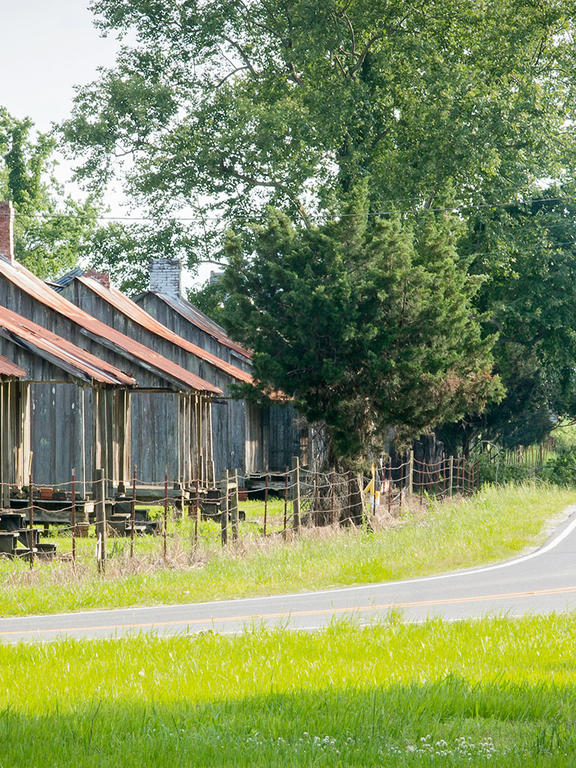 Welcome to Louisiana's Byways!
Break away from the highway and take a road trip down one of Louisiana's 19 scenic byways. 
From historic treasures and music festivals, to country kitchens and coastal wetlands teeming with wildlife, each drive offers you an authentic taste of Louisiana food, music, culture and natural beauty. Start planning your trip!